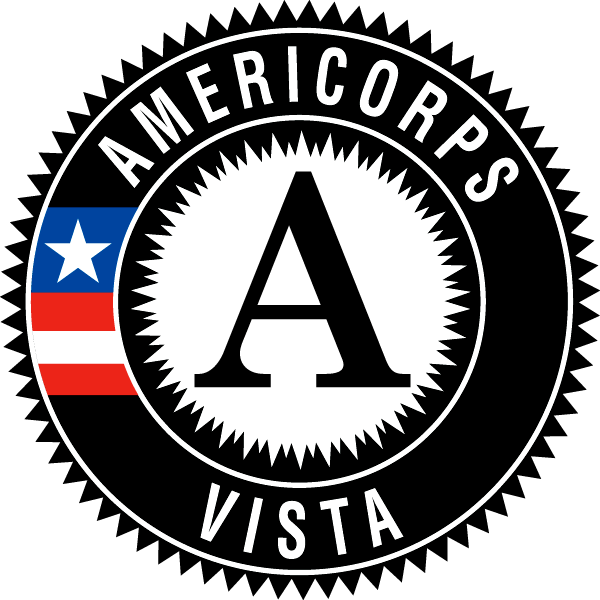 Big Momma's House is glad to say that we are in a partnership with AmeriCorps VISTA.
VISTA, Volunteers in Service to America, was conceived by President John F. Kennedy as a domestic counterpart to the Peace Corps and was started by President Lyndon Johnson as a part of the War on Poverty. It is a national service program that works to eliminate poverty.
The AmeriCorps VISTA mission is to strengthen organizations that alleviate poverty through volunteering and the mobilization of resources.
We are a team of individuals gathered from all different walks of life with one identical goal, to help alleviate the suffering of people experiencing poverty.
Apply today with AmeriCorps Vista for available positions with organizations throughout the United States
We have had a great response to our Job posting for our 2 Vista positions. Thank you to those whom have applied. We have filled both positions but will keep all applications on file for future reference when other positions become available.