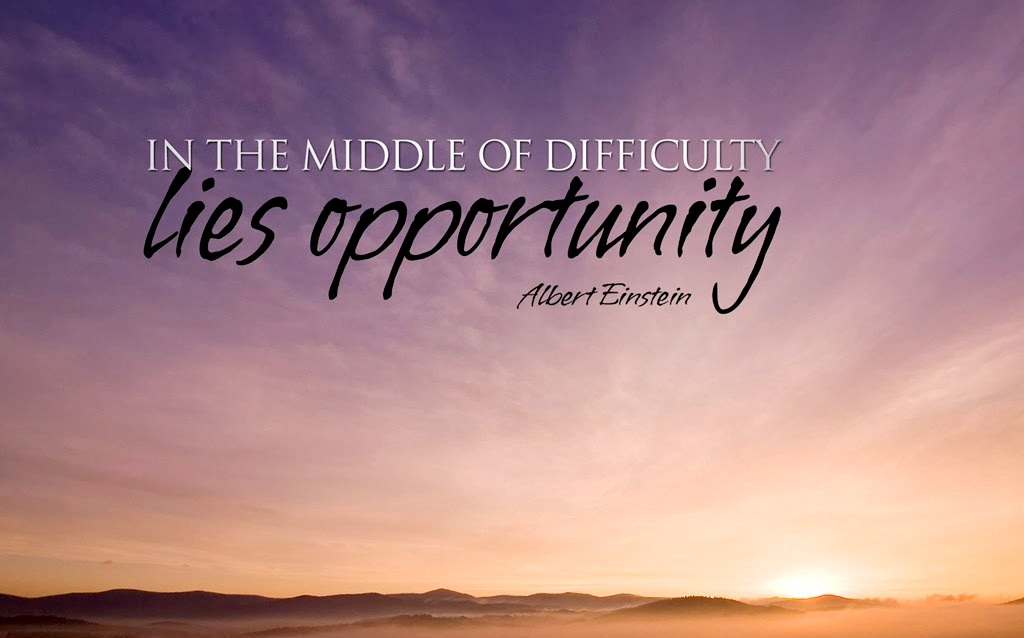 Remember ye not the former things, neither consider the things of old.
Isaiah 43:18-19
Tomorrow is a new day… We will continue on our journey.
City Council denies location for Big Momma's House – Idaho State Journal, March 2, 2017
We were brought together by a power greater than ourselves. As a collective group, we are driven to bring a faith based supportive housing agency to the Gate City area. We may have lost this battle to rezone this particular property… Yet we have not lost our faith in our pursuits or in God. We have not lost faith in our desire to create a change in how our area handles the issues of homelessness, housing insecurities and those in need. And we have not lost our ability to recover and to move forward.
Big Momma's House needs to find a new location – News Channel 8, March 3, 2017
We are grateful for the communities support & we look forward to the next part of our journey…
Local Pastor has to find a new place for supportive housing – News Channel 6, March 3, 2017
A spokesperson for the City states, "A lot of the council members agreed that it's a worthy cause and something that people should support, but as it was put before them. That's how they had to decide."
Jacqualine Thomas, Big Momma's House Founder adds, "I'm very excited that this gives us a second opportunity. That's what makes life so interesting. You can make mistakes but it's what you do with your mistakes that count."